Condo for sale Coming soon in Monterey Hills
Hilltop living at its BEST!!
We're thrilled to be helping a seller prepare a beautifully 2 bedroom and 2 bathroom unit for sale. This time we're in the hip and swanky Austin Terrace Community of Monterey Hills.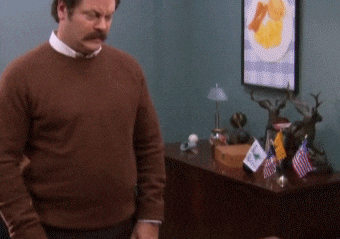 Not sure where Monterey Hills is located? It's just a hop, skip, and jump up the hill from Highland Park, and down the street from South Pasadena. It's basically one of the best-kept NELA secrets.
This spot has plenty of original charm and updated features, but it's the view that sold me. From the moment you enter the unit, you're drawn to the balcony. The view will absolutely take your breath away.
HOA amenities include a pool, spa, and a large sundeck with even more spectacular views of Highland Park and Eagle Rock. All this and you are minutes away from Dodger Stadium, Downtown L.A., USC Health Sciences Campus, Pasadena, & South Pasadena.
If you would like more information on our available listings please contact The Shelhamer Real Estate Group at 310.913.9477 or Email US!