East Los Angeles Real Estate Value
East Los Angeles Historic and Custom Homes For Sale
Naturally Surrounded in East Los Angeles
East Los Angeles real estate is the bang for your buck! In a 17 mile region of the San Rafael Hills of East Los Angeles is Highland Park, Eagle Rock, Mt. Washington, Cypress Park, Glassel Park, Atwater Village, and Montecito Heights.
Los Angeles home prices have increased for 5 consecutive years at an average annual rate of 11%, where real estate in the county is now 66% more expensive than 5 years ago! (propertyshark) The 15-year fixed mortgage is at 2.21% with 0.6 fees/points (Freddie Mac)!
The average sale price per square foot of a home in Los Angeles is $557 (Realtor.com). The 7 neighborhoods of East Los Angeles are currently at $428 per square foot. (neighborhoods.com) Your home buying opportunities are here, especially with architectural options!
From Spanish Colonial, Craftsman, Bungalows, Victorian Era, MidCentury Modern, and recent builds by prominant firms Belzberg, Bestor, and Tracy Stone. What an amazing visual bridge between art and history!
There are many ways to actively immerse yourself in East Los Angeles culture. Some of theses are the Highland Park Heritage Trust, Eastsider LA, and Art in The Park Los Angeles. Learn about your new homes unique historical designation, current local news, and being apart of a thriving art culture where children are in charge!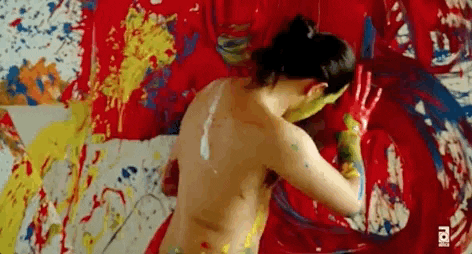 Hahamongna Native Plant Nursery provides low-cost native plants for restoration, conservation, park uses and landscaping. In addition to growing native plants, the nursery is also an educational hub. And you don't just plant and harvest , but hike one of Los Angeles's most popular 50 hiking trails!
Don't let your dreams be dreams! Give us the opportunity to listen and draw up your map. With direction we will move beyond levels and goals towards your future and your home! As we near 100 million dollars in homes sold in these vibrant communities we live and raise our children in, let us be the bridge to your real estate dream.
Shelhamer Real Estate Group at 310-913-9477 or Email us!
David Clark is a Californian, writer, and the listings manager at the Shelhamer Real Estate Group located in Highland Park, California. Connect with him at 310-913-9477 or on Instagram at losangeleshomesales