Homes for sale under eight hundred thousand Los Angeles.
Cypress Park located at the base of Mount Washington on the Eastside of Los Angeles (Northeast Los Angeles).
Are you a first-time buyer or searching for a bang for the buck in L.A? You've come to the right boutique real estate brokerage. We cater to the home buyers looking for that human touch and a clear line of communication. Your best interest is our best interest ever time. We're here when you call and return emails right away. You don't have to get lost in the shuffle of a big-box brokerage. Work with The Shelhamer Group.
Homes for sale in Los Angeles
This time we're highlighting a fun 3+2 California-Livin' home with a beautiful new kitchen, living room and dining area. The front porch is perfect to enjoy your morning beverage, answer those tedious emails or even read your favorite book.
There's a side patio dining area, and a huge yard in front with lots of entertaining space and/or play area for the kids and an abundance of running area for any fur-babies you might have.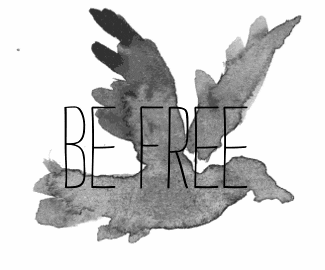 Lovely trees and plenty of space to garden at your heart's content. Convenient to shopping, eateries and priced so affordable! Come make this beauty your next place to call home.
Property Details:
3 bedrooms + 2 bathrooms
1,080 SF + 5,831 Lot
Offered at $798,000.00
Boutique real estate brokerage | Shelhamer Group
Glenn Shelhamer is a nationally recognized Real Estate leader who has been helping people move in and out of the Los Angeles area for many years. He is also the team lead of The Shelhamer Real Estate Group. When Glenn's not selling real estate he can be found spending time with his beautiful wife and two terrific kids.
Listing courtesy of Natalie Gonzalez | Sotheby's Intern' Realty